Chairman Word
The most valuable asset in any company is its people; such asset does not depreciate with time. When the company considers its people, a strong bond of loyalty will exist between them possesses an unlimited abilities and continuously excels in the right environment and creates companies culture.
At PSI, we are blessed with a great dedicated and self-motivated team, a team that actually will make PSI a well-known leader in the Egyptian market. Such a team was not only able to survive the tough economic conditions in past years, but was able to exceed its set targets and objectives.
We have very high hopes and expectations for the coming years and for us the sky is the limit. While relying on effective planning, market intelligence and assessment of economic trends, we believe in our own capabilities to always excel and continuously contribute to our society as a whole. To my fellow team members, I thank you for your hard work and unlimited dedication that made us where we are now.
PSI would have never been able to make it in the Egyptian market without its appreciated and valuable client, who made us where we are now in the market. We are so lucky of having such clients; clients that know exactly what are their needs and requirements and know how to assess quality and efficiency. To all our customers, existing and prospect. I salute you and convey my deepest appreciation and regards.
No company in the world can really operate on its own or claim excellence in all fields of activities. And hence, several partnerships have been forged over the years, partnership of an international as well as local nature.
Our team, in association with our valued partners, made it possible for us to radically enrich our solutions and services offerings to our clients and expand in technology areas that would have proven very hard to penetrate without the active support and implacable quality of our partners; my sincere indebtedness to our associates. Our success is a result of hard work, close working relationship with our clients and partners and introduction of a number of innovative products, which are highlighted in this profile.
 I hope you enjoy reading it as much as we enjoy making it
Waleed Mohamed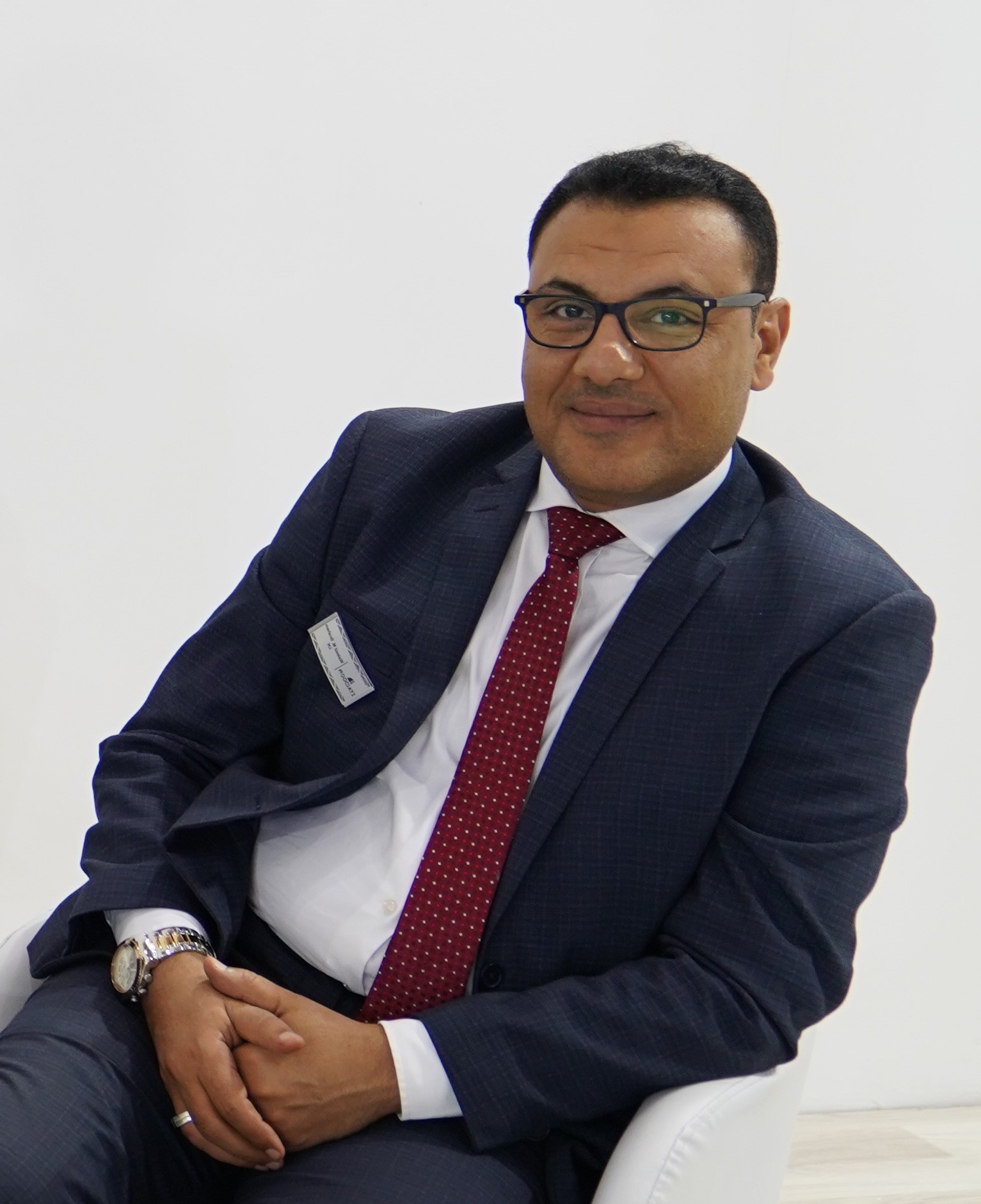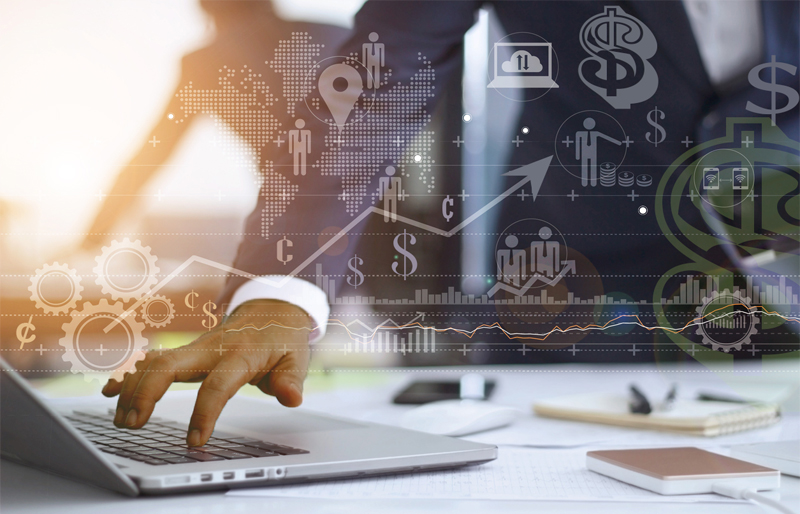 Who We Are
Egypt for Panel and Steel Industries ″PSI″ was founded in 2011 as a shareholding company SAE. The invested capital is 10 million EGP.
The factory is 4000 Sqm Area
 Our experience is more than 10 years in the Egyptian and global market.
In 2016 we established a new factory for insulated door
Goal
Become the most preferred company in the Egyptian and middle east markets.

Vision
The first choice of modular cold rooms, storage and clean rooms in the Egyptian market
Mission
Develop a portfolio with a variety of products and services to satisfy our customers. Define The best ways to set the company apart from other firms.