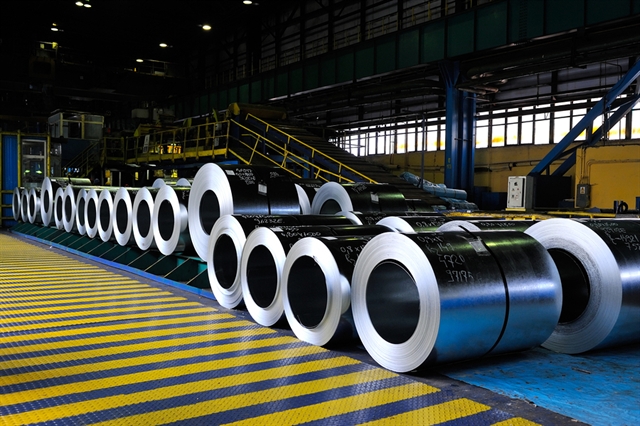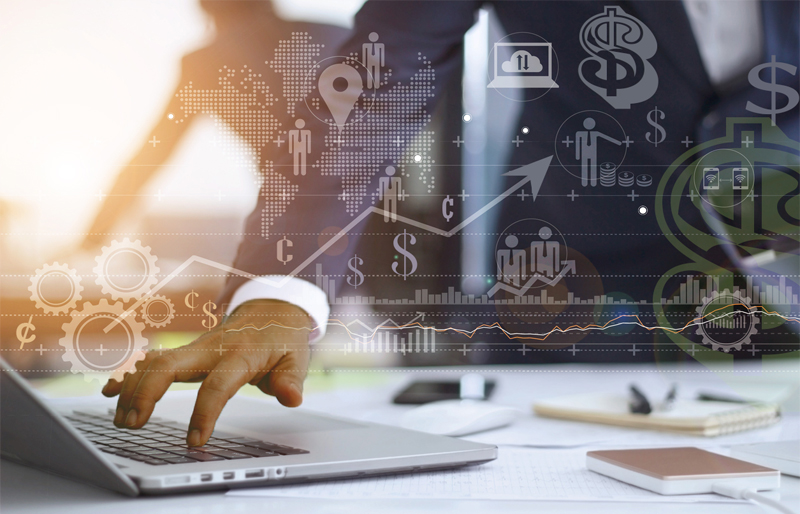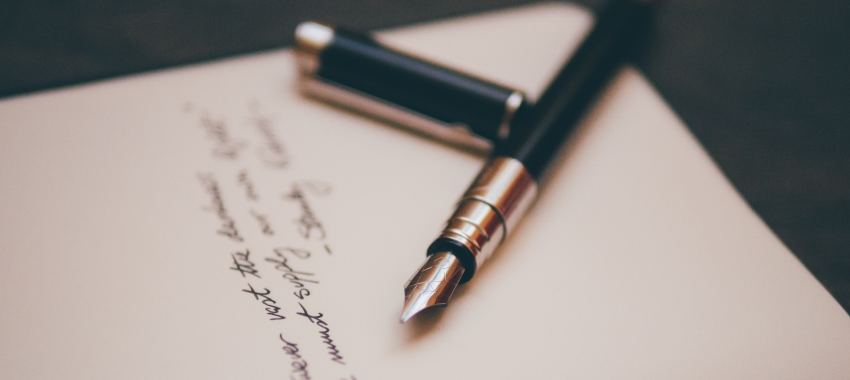 Specification
Insulation :
 Standard rigid expanded polyurethane foam (PUR), Option rigid poly-isocyanurate foam (PIR).
 Density 40 kg/m3 ±2.
 Initial thermal conductivity λ = 0.023 W/m K.
 Closed cells 95 %.
 Compression resistance daN/mm2 1,5 ± 0,2 (150 KPa).
 Reaction to fire standard panel with PUR insulation, Euroclass B2.
 Fire reacting option panel with PIR insulation, Euroclass B2.
 CFC Free
Applications
 Outer and Inner layers are white Pre-painted hot galvanized steel sheet.
 Colour Ral 9016.
 Paint top Thickness 25 µ
 Paint back thickness 7-10 µ.
 Glossy (Gardner 60 degree Glossmeter).